Welcome to Virginia Bingo, the home of all information about bingo in Virginia.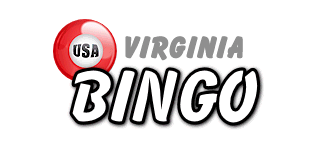 ABGC Auditorium Bingo in Fairfax (Virginia)
Return to the Alexandria (Virginia) Bingo Hall listings
6200-D Little River Tnpk
Alexandria
Virginia 22312
Telephone:
703) 642-9581
Email:
[email protected]
Website:
http://abgc.org
Opening Hours:
Fri. & Sat. 6 PM-11:30 PM
Additional Info:
We have the most bingo games in town.