Welcome to Virginia Bingo, the home of all information about bingo in Virginia.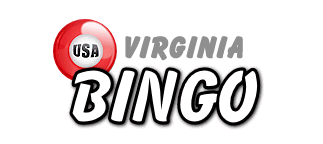 Pops Bingo World in Richmond City (Virginia)
Return to the Richmond (Virginia) Bingo Hall listings
210 Giant Drive
Richmond
Virginia 23224
Telephone:
804 232 2000
Opening Hours:
Mon 7 pm, Thur 10:30 am and 7 pm, Fri 7 pm, Sun Noon and 7 pm
Additional Info:
This Brand New Bingo Hall opened in April of 2003. 6000 square feet, most modern and advanced equipment, delicious food at "Lenny's", lighted parking lot, uniformed police as security, giveaways at most every game!