Welcome to Virginia Bingo, the home of all information about bingo in Virginia.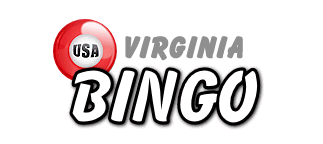 KBI in Henrico (Virginia)
Return to the Richmond (Virginia) Bingo Hall listings
6300 Patterson Ave
Richmond
Virginia 23226
Telephone:
804-288-7953
Opening Hours:
Thu 7:00pm
Additional Info:
Doors open at 5:30pm. $1000 jackpot. WTA. 23 games pay $100 each.