Welcome to Virginia Bingo, the home of all information about bingo in Virginia.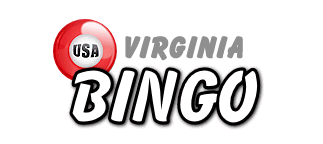 Beach Community Grange #958 in Chesterfield (Virginia)
Return to the Chesterfield (Virginia) Bingo Hall listings
11401 Bundle Road
Chesterfield
Virginia 23838
Telephone:
804(790-1328)
Opening Hours:
Friday 7:00pm
Additional Info:
Non-Smoking Event, Direction coming from Chesterfield Court House Area, Take Beach Road 5 miles until you come to a Texaco Station turn left on to Bundle Road, Go approx. 2/10 mile we are on the left side of road. Chester, Virginia, USA.